Meet our leadership
Say hello to the leadership team at Freedom Church. Got questions for the lead team at Freedom? Contact us by clicking here.
Tim Dye - Lead Pastor
Tim Dye helped start Freedom Church in early 2016. Since then, he has served as Freedom's lead pastor. Tim is married to his wife of 6+ years, Shera. Together, they have a beautiful 5 year old daughter.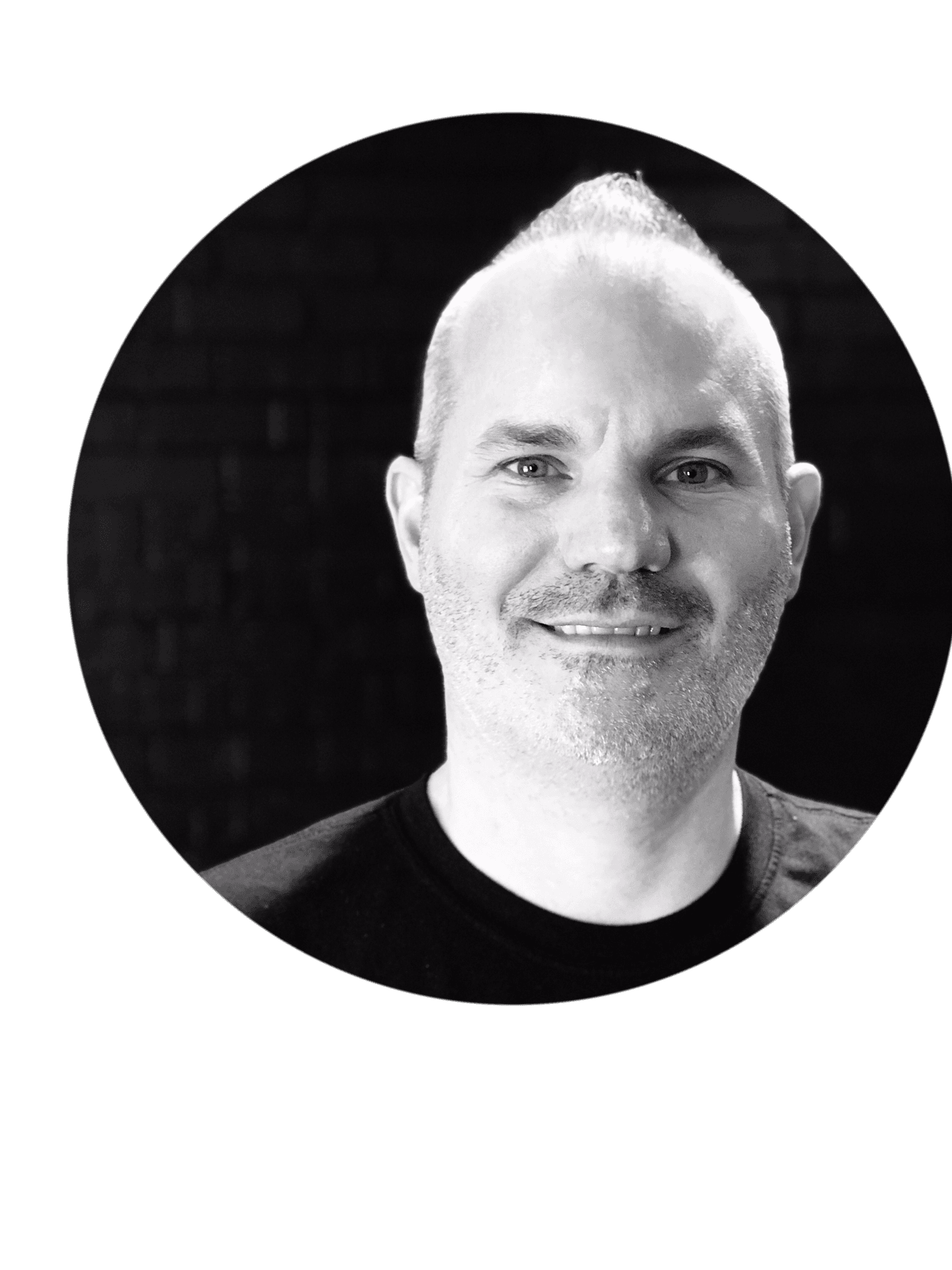 Shera Dye - Co-Pastor/Communications
Shera Dye helped start Freedom Church in 2016. Shera serves as the Co-Pastor and Communications Director at Freedom. Shera is married to her husband, Tim. Shera also volunteers with Purchased:not for Sale and is an advocate for victims of human trafficking.