Flourish Women's Conference
Freedom's Annual Women's Conference is a must attend weekend with everything you could possibly want at a women's event! Women of all ages will gather together Friday night & Saturday morning for 18 hours of full on female EMPOWERMENT.
From worship to speakers to special sessions, this weekend is designed to spark a fire in you to live an empowered life. Let's get to it ladies!
There will be special guest speakers, vendor booths, intentional worship, free coffee, and so much more!
Let's link arms and explore what it's like to truly flourish—to become empowered women who empower women! Grab your friends, sisters, moms and daughters and let's FLOURISH!
---
Details
WHEN
Friday, March 31, 2023 | 7:00p (Doors open at 6:00p)
Saturday, April 1, 2023 | 9:00a (Doors open at 8:00a)
WHERE
Freedom Church
2225 Airline Dr, Bossier City, 71111
COST
Early-bird registration is $15 until March 10. After March 10, the price will go to $20. This includes price of admission, coffee, snacks, & special gifts & perks throughout the weekend. Registration is required. (See below)
---
Key Speakers
Cassie is the founder of The Hub Ministry headquartered in Shreveport, LA. The Hub was founded in 2007 and has two main ministries: The Lovewell Center and Purchased: Not for Sale. As Founder, she sits on the Governor's Commission for Human Trafficking Prevention and the Human Trafficking Federal Task Force in Louisiana. She also works as a consultant for other cities who are launching models of The Hub: Las Vegas NV, Ft Worth TX, Ruston LA, Lafayette LA and a few more coming!
For more information on Cassie & her life & mission click here.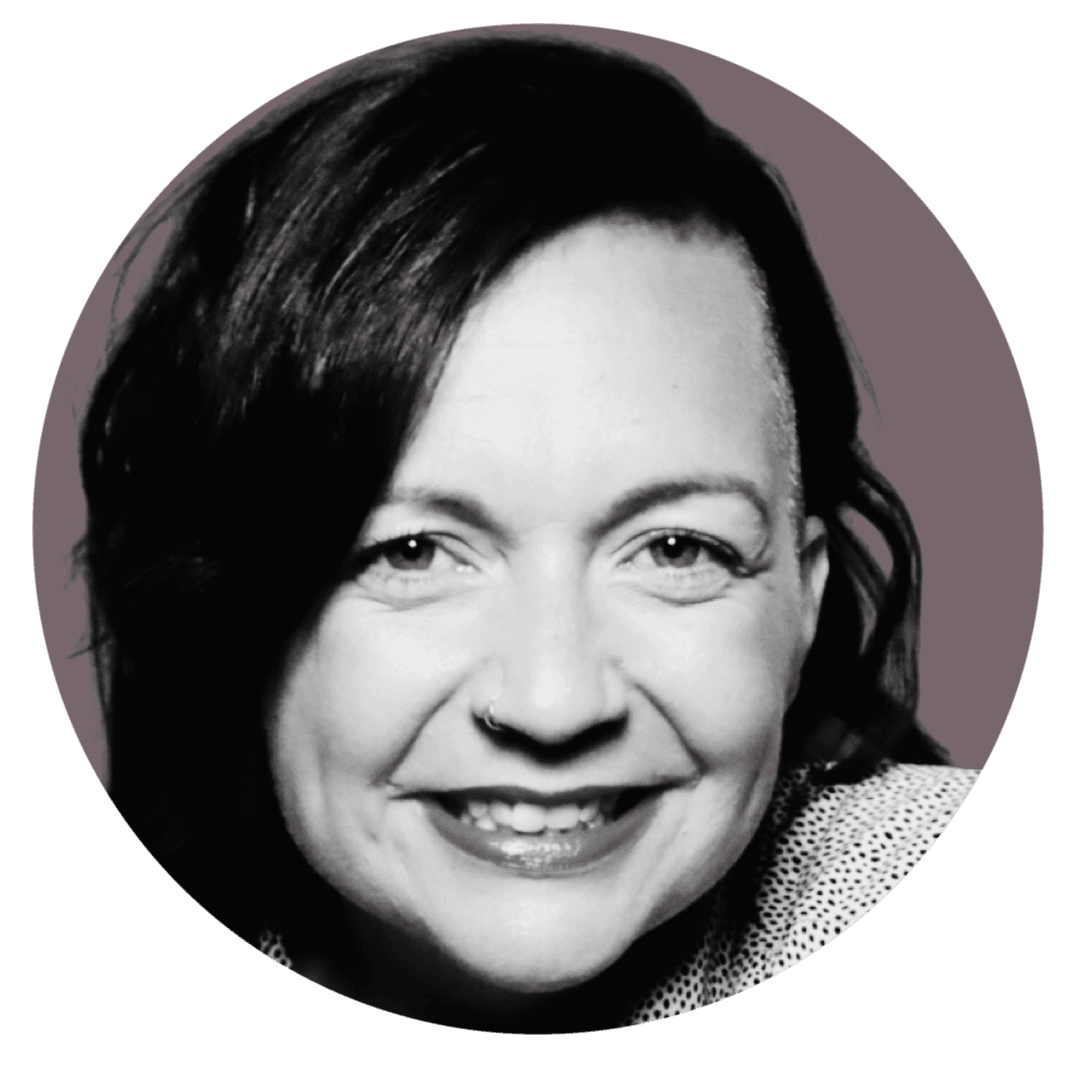 Jessie is a Shreveport/Bossier local with her hands in a little bit of everything. After 15+ years of full time ministry, she stepped into the world of real estate. Never intending to leave ministry behind, she simply took it to the streets, or at least the front door of each house she helps buy or sell. #FindingHomesInHeavenandHomesOnEarth
Here at Freedom Church, Jessie leads Freedom's Women's Ministry, is on leadership with the Young Adults, and is an intricate part of the worship leadership team. Within the community she serves with Stripped, a ministry of the Hub, leads a Thursday morning Ladies Coffee Hang, and can usually be found at a local coffee shop.
Jessi's goal is to live each day fully awake to what's in front of her, being the hands and feet of Jesus. Jessie loves people, she loves a good adventure, and most importantly, Jessie loves the Lord.
To connect with Jessie, check her out on Facebook or Instagram.
---
Vendors
Jaded the Boutique was opened in 2011 by a girl that knows how to HUSTLE, Jessica Williamson. Jessica is a proud wife, mother of 2 precious children, barrel racer, & worshipper.
Jessica sees Jaded as more than just a place to buy the cutest clothes and accessories, but also as her place of ministry to women.
Jaded is located at 1605 Benton Road, Suite J, Bossier City, Louisiana.
Songbirds & Lace was founded by Bethany Jones as a way to help fund their international adoption from China. Featuring handmade, artisan jewelry as well as signs & t-shirts, Bethany's designs are hard to resist & one of a kind.
In addition to making creations for her families international adoptions, Bethany also uses her creative talents to raise funds for organizations such as The Hub Ministry.
Freedom's very own bookstore was founded in 2022 as a way to provide resources & materials for attendees. Featuring authors such as Nora Ratcliff, Ron Campbell, & more.
Freedom's bookstore also has candles, shirts, totes, journals & Rise Up & Roast Coffee!
---
Register Here
"They are planted in the house of the Lord; they flourish in the courts of our God." psalm 92:13