Freedom's new fitness group!
Freedom Church is partnering with local trainer, Latrecia "Unique" Green to provide an incredible low-impact one hour fitness class for all ages and body types!
When:
Mondays @ 6:00p & Saturdays @ 9:00a
How much:
Each class is $10.00
Where:
The Hall at Freedom Church
For frequently asked questions, please click here.
Please let us know more about you and sign-up below!
Meet our trainer, Unique Green
Hi! I'm Unique Green and I am a 42 year old woman of God, born and raised in Shreveport, LA and a single mother of 2 amazing boys. I have been a personal trainer and fitness coach for over 8 years! Fitness is my passion and I love meeting new people and encouraging them in their fitness and wellness journeys. I can't wait to meet you and help you get closer to your goals and become physically fit! See you in class!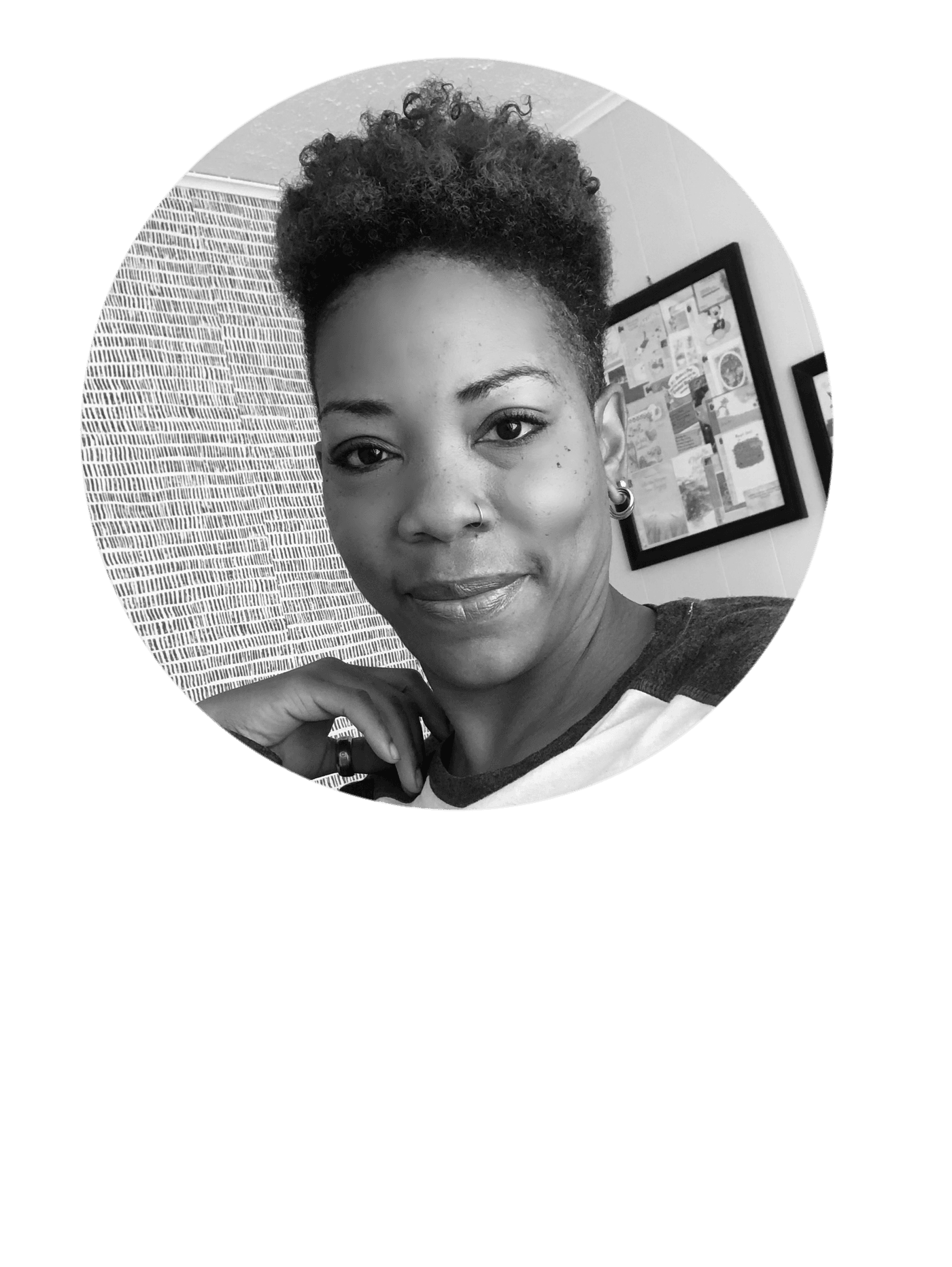 For any other questions or concerns, please email Unique at getuniquelymade@gmail.com or call at 318-344-6309.